Book your stay directly on our website to benefit from the best rates.
a jewel of history and romance in the heart of the rambouillet forest
WELCOME TO
THE PENDRAGON OAK
Discover a historic haven of peace with a legendary soul in the elegance of a 17th-century coaching inn.
Nestled between dense forest and peaceful ponds, our centuries-old residence welcomes you into an aristocratic past, reinvented for modern comfort in the picturesque village of Saint-Léger-en-Yvelines.
On the edge of the Rambouillet forest, our 19 bedrooms hotel is the ideal starting point for outdoor activities. Relaxation and discoveries all year round.
We offer you a stay where elegance, calm and nature coexist in perfect harmony. Whether you're looking for a place to recharge your batteries, a gourmet meal, a wedding or a reception, The Pendragon Oak is your idyllic destination.
Please note that our hotel is not equipped to accommodate disabled guests.
Pets are accepted at no extra charge (maximum 1 pet per room).







You'll appreciate the comfort of our rooms, where tradition and modernity combine for your well-being. Each room is equipped with essential amenities and a spacious bed in a welcoming atmosphere.
High-speed Wi-Fi Access

Maximum number of guests per room: 4

Bed size(s): Double / Twin
Double room from €90
Triple room from €100
Quadruple room from €115
Breakfast: 10€/person
Book directly on our website to benefit from the best rates for your stay and receive your booking confirmation in real time.
Early check-in & late check-out
Arriving early or leaving late? No problem! Ask us for an early check-in or late check-out when you book, and we'll do our best to accommodate your schedule.
*Please note that this option is subject to availability.
The security of your data is important to us. Our payment gateway uses the strictest encryption standards to guarantee the confidentiality of your transactions. We do not store your credit card details.
No booking fees or hidden charges
Our prices include all taxes and service charges. There are no hidden fees, reservation fees, credit card fees or additional charges. The price displayed on our website is the price that will be charged to your card.
Book your stay at The Pendragon Oak directly on our website and benefit from more advantages, exclusive rates and greater flexibility.
the confort of the Pendragon Oak
Treat yourself to a relaxing getaway and enjoy a memorable stay.
Dining at the pendragon oak
Your visit to The Pendragon Oak would not be complete without discovering or rediscovering the cuisine of our restaurant. Each dining experience is unique and special, marked by gourmet and refined flavors prepared by our Chef from ingredients selected with the utmost care.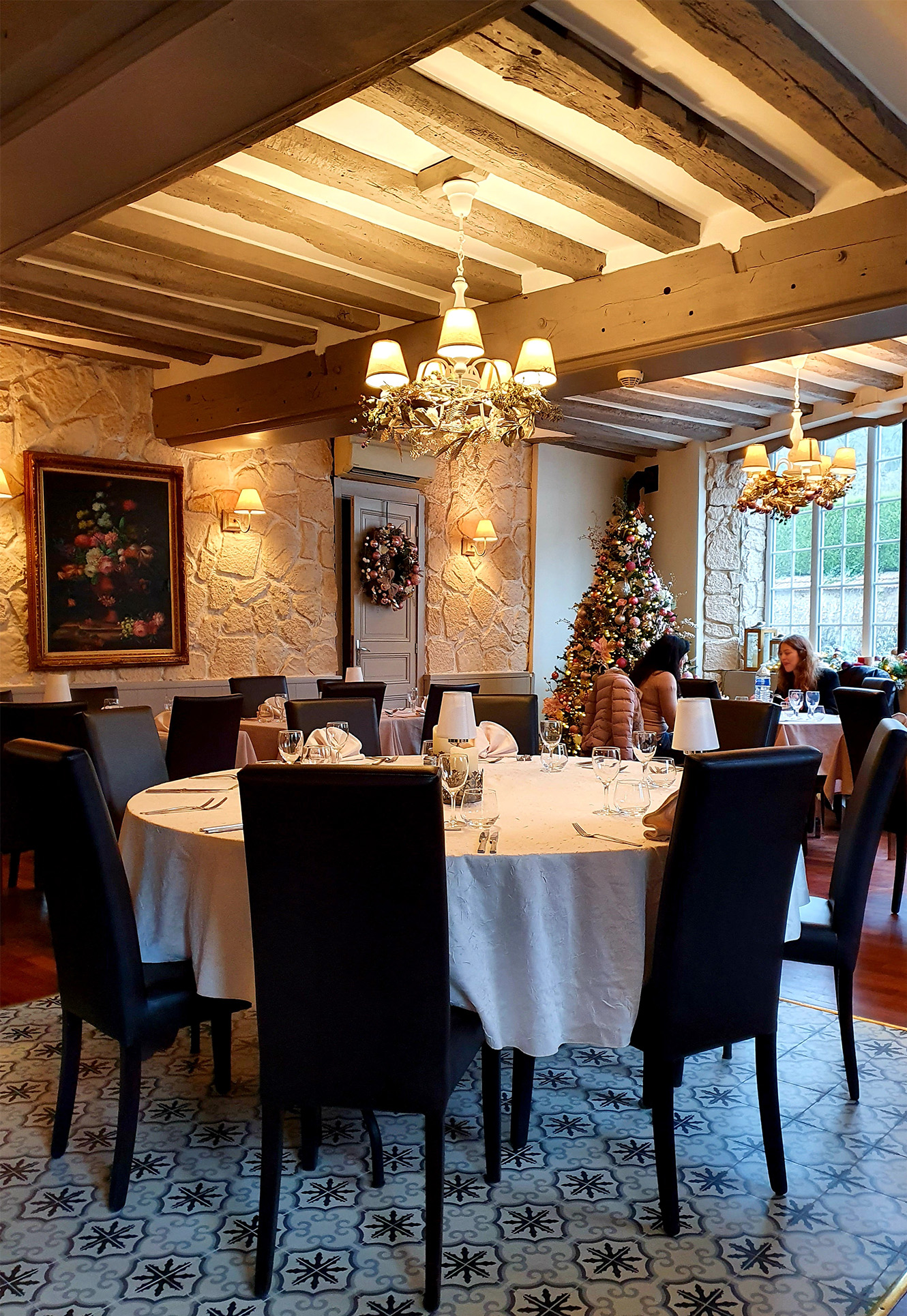 Discover inspired, gourmet cuisine in the warm atmosphere of a house steeped in centuries of history.
The Pendragon Oak offers all the assets, charms and personality needed to contribute to the success of your event.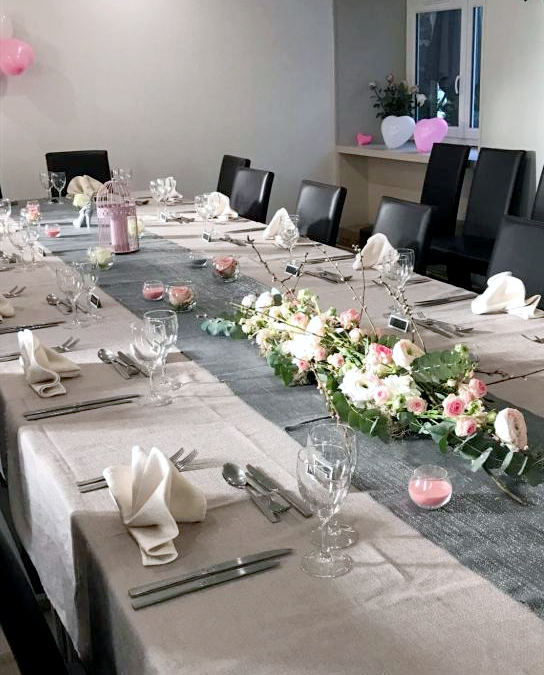 Whether you're in love with beautiful forest walks, castles or monuments, the Yvelines region is full of outdoor activities to enjoy with family or friends.
Discover a vast historical heritage, for a relaxing and enriching stay!
Here, the echoes of knightly adventures still resonate. Discover the history of The Pendragon Oak and the legendary legacy of Arthur, the Knights of the Round Table and the quest for the Grail.
ADDRESS
17 Rue de la Croix Blanche
78610 – Saint-Léger-en-Yvelines
CONTACT
+33 1 34 86 30 11
+33 6 85 06 47 02
If you have any questions or would like more information, please send us an e-mail and we'll be happy to help.